Tim Calveley, ACA, CFA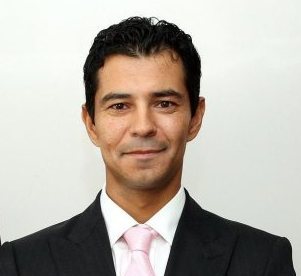 Tim has over 25 years in the financial services industry and has served in CEO and CFO positions in Bermuda based reinsurance companies, family office and fund administration businesses. He has extensive experience in business valuations, analysis of complex asset and trust structures, asset protection and restructuring solutions, financial planning and investment and portfolio analysis.
Tim is a UK Chartered accountant (KPMG), is a Chartered Financial Analyst, and has a Master's Degree in Economics.
Tim is a member of YPO (Young Presidents Organization) and served as Chapter Chair of YPO Bermuda for three years. He is also actively involved in the Big Brothers Big Sisters of Bermuda charity. An out of the box creative thinker offering attainable financial solutions to couples as part of the Collaborative Law Alliance.